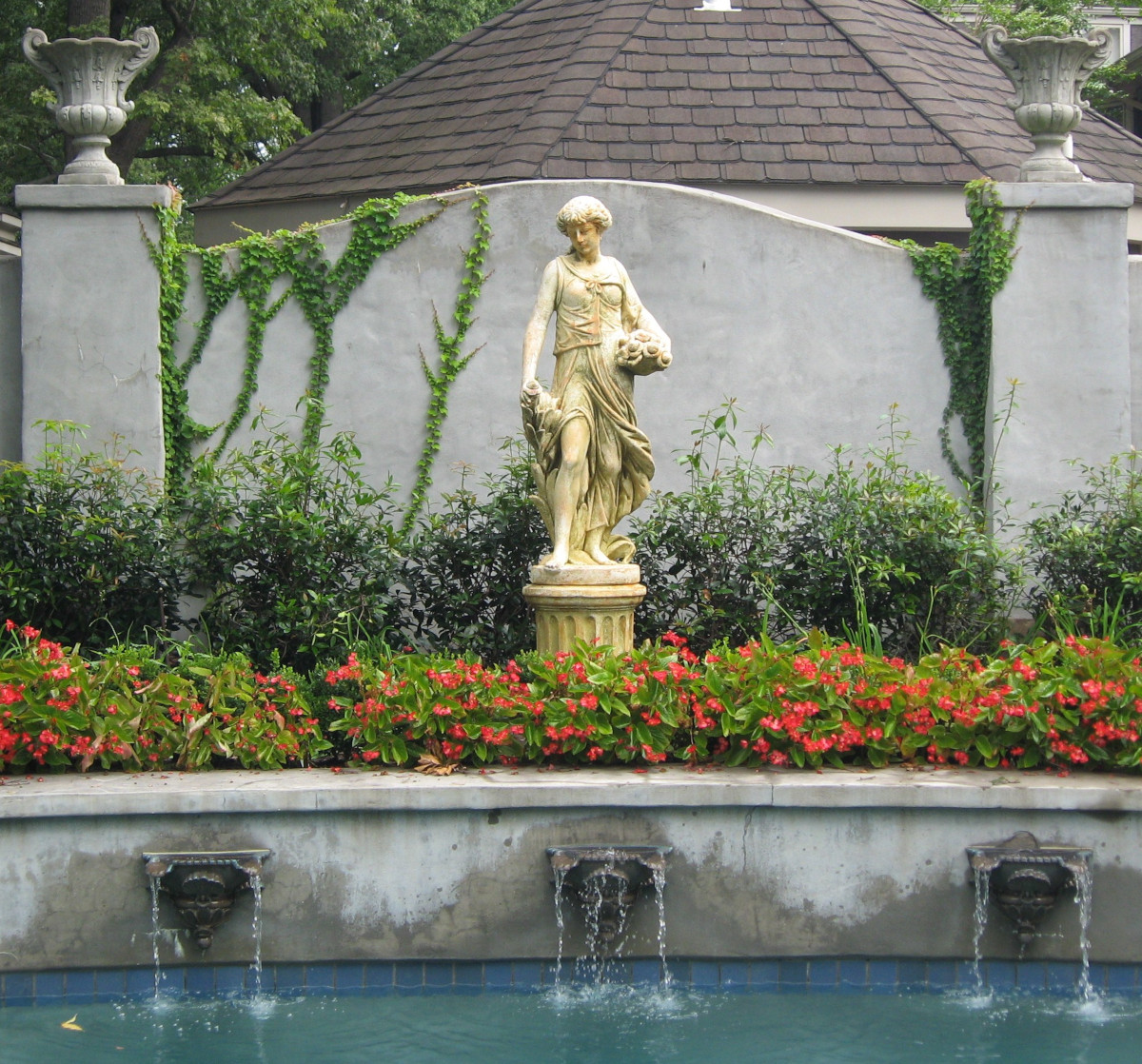 Which Areas We Cover?
more than you can imagine
Germantown, Collierville, Memphis Areas
North MS and surrounding areas
Welcome to Advanced Landscape
Professional Gardening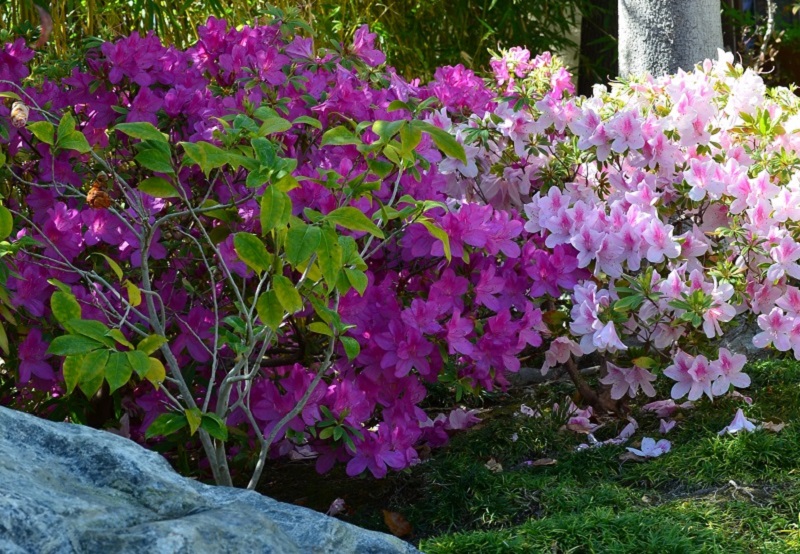 Do you like plants
No Interesting Ideas?
our team is in a hurry to help you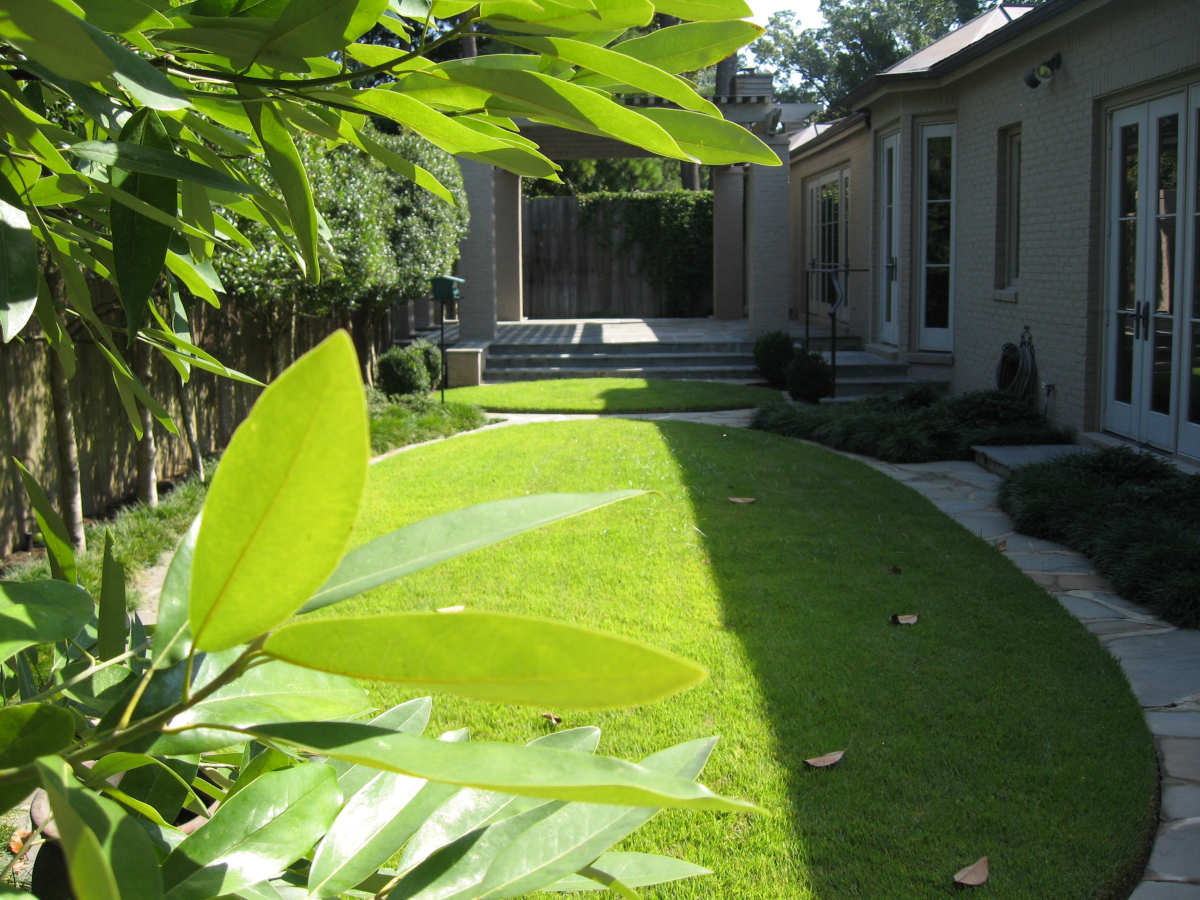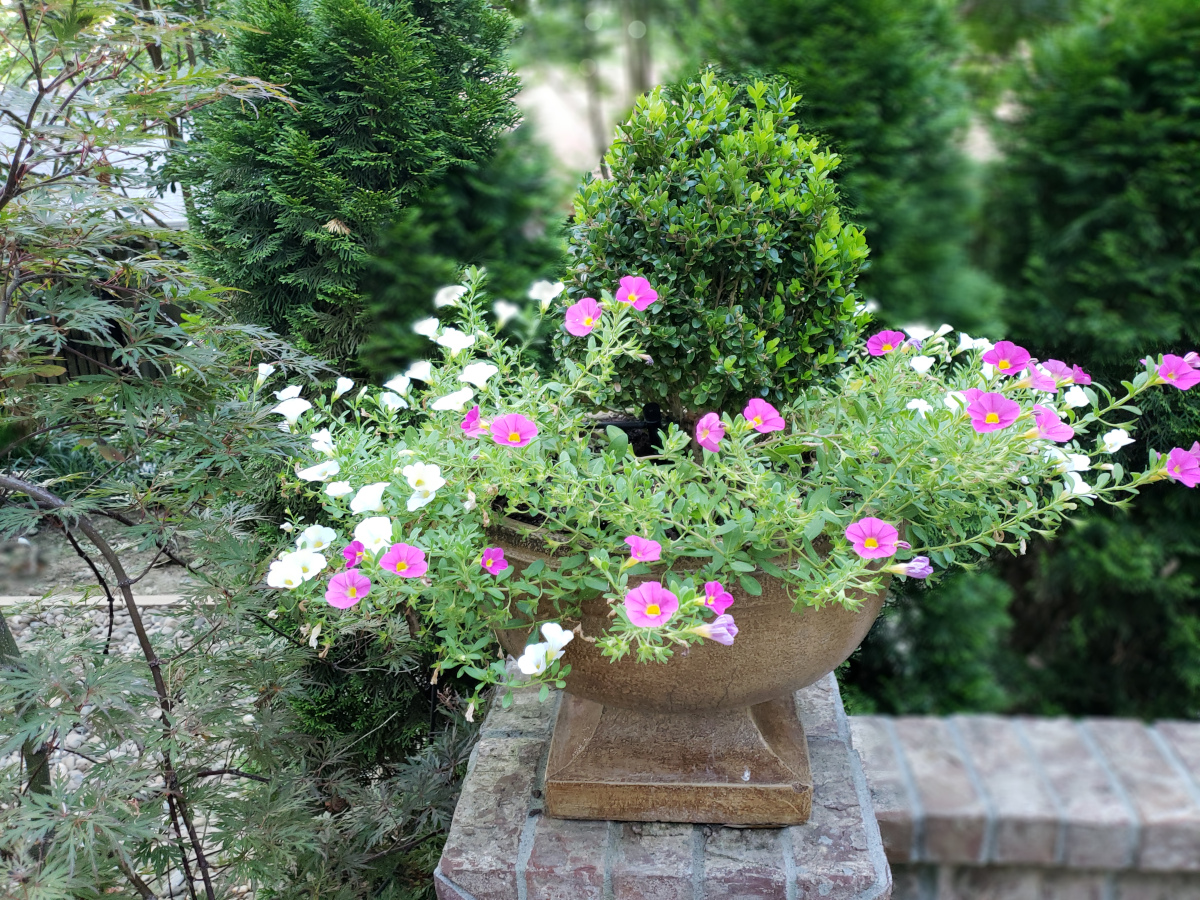 Our Benefits
Six Days a Week
We highly appreciate the schedule of work of our clients and we offer round-the-clock.
All Tools Required
If you are quite the green thumb but just don't have the proper tools we are here to assist.
Despite Weather
Their professional attire includes raincoats, thus allowing them to work in almost all.
Individual Approach
Every service is strongly individualized to fit all requirements with you once.
Ecofriendly Service
We do not use detergents that can harm you, your family or your pets.