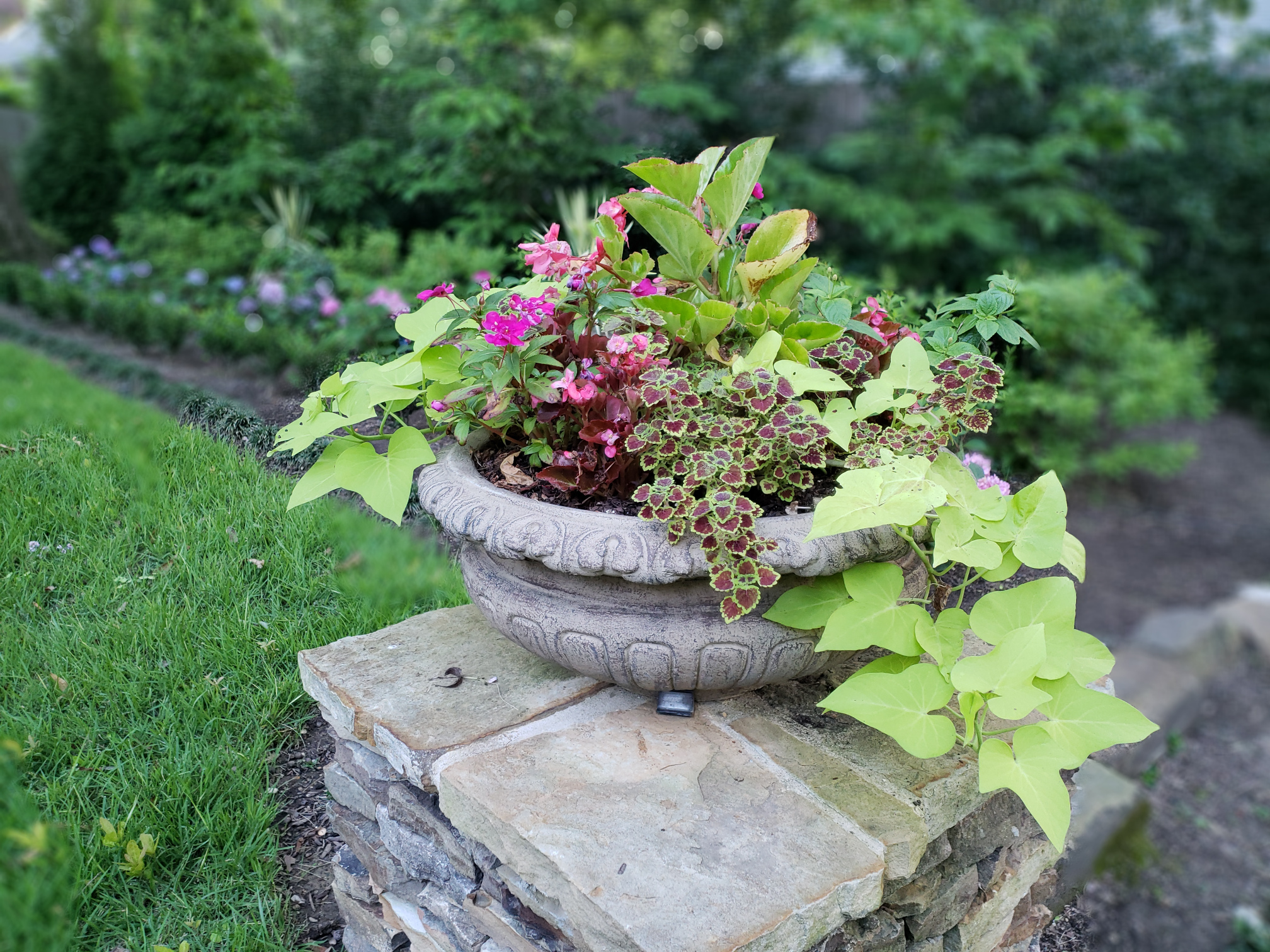 Welcome to Advanced Landscape
Professional Landscaping
The main driver of any project is our client's objectives. To achieve these objectives, we create working relationships upon trust, open communication, and mutual respect. Of course, we always listen to the client's desire; but we also provide leadership and guidance by not always saying, "yes." This kind of working relationship results in our very best work and the creation of plans certain to achieve our client's goals.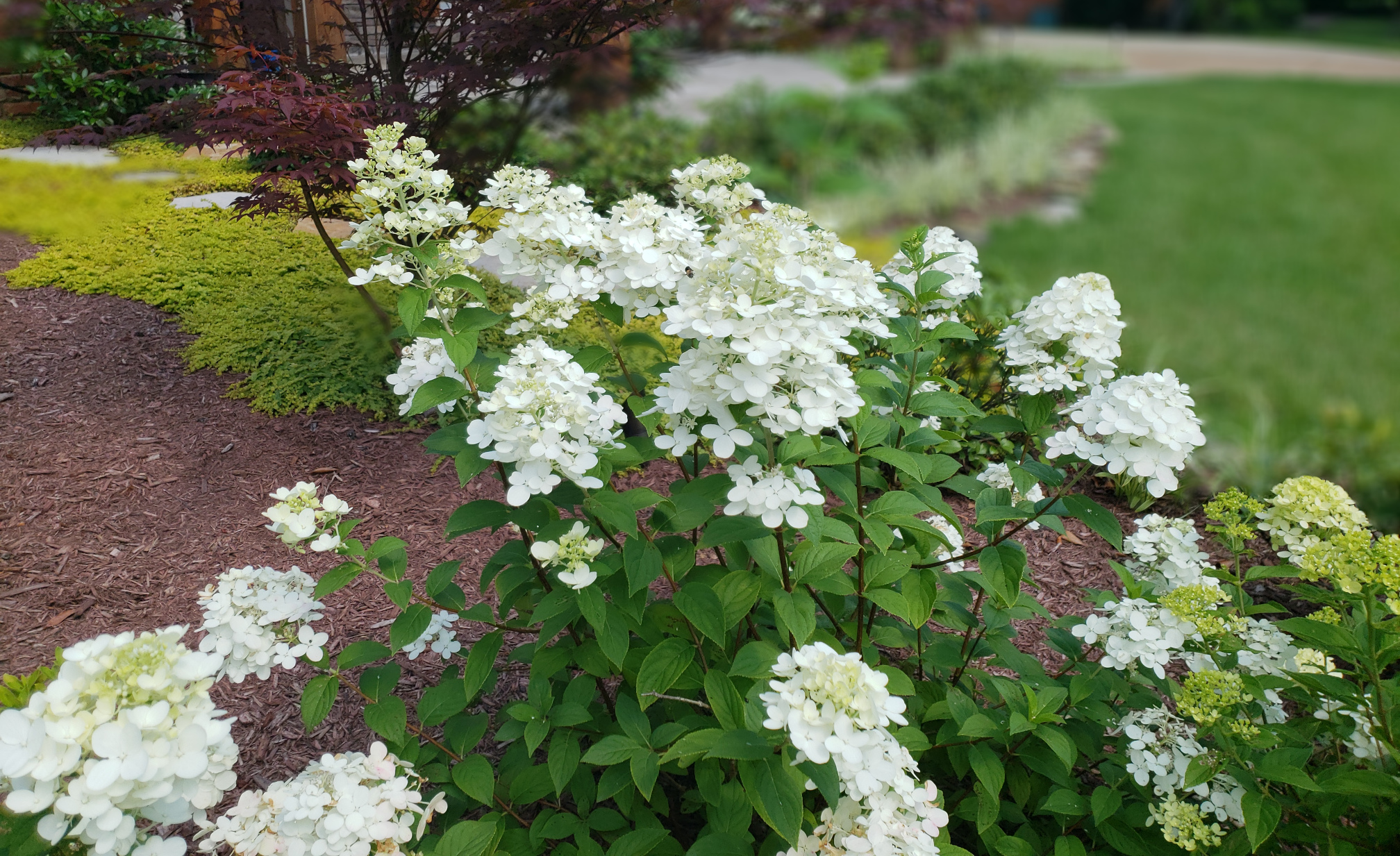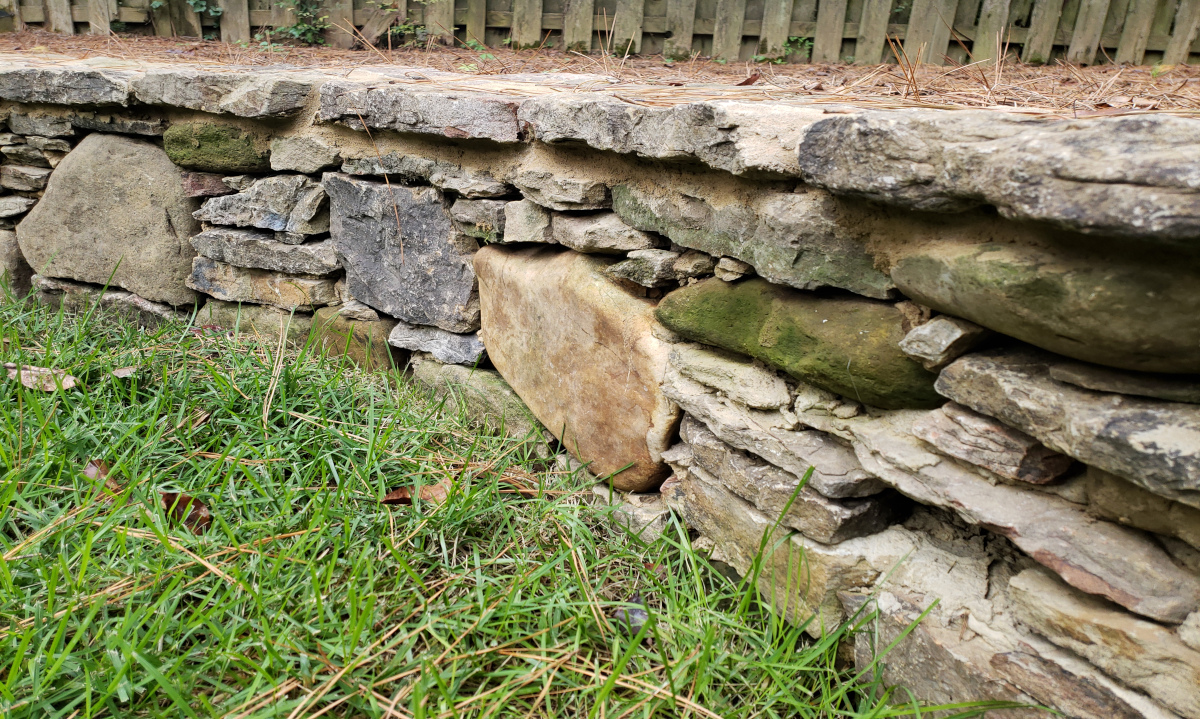 Our Services
What Exactly We Do?
Our Blog
News About Gardening
articles from world of green
Testimonials
Why people choose us
I like all of your products for the unique layots and simple usability. The tech support is always willing to assist, and the high quality of service is impressive. Thank you and good luck!
Wow, what a great experience with your group. Thanks for the awesome design and creative ideas! You guys are always on top, I'll be definitely recommending your services to everyone I know!
My vision and ideas hav been welcomed warmly and eagerly. I was confident about working with these guys, and as the result we have an amazing project with huge success! Thanks for everything!
I appreciate the fast and effective customer support assistance. It matters a lot that you get a quality product with a quality service. Highly recommended if you are looking for the best!